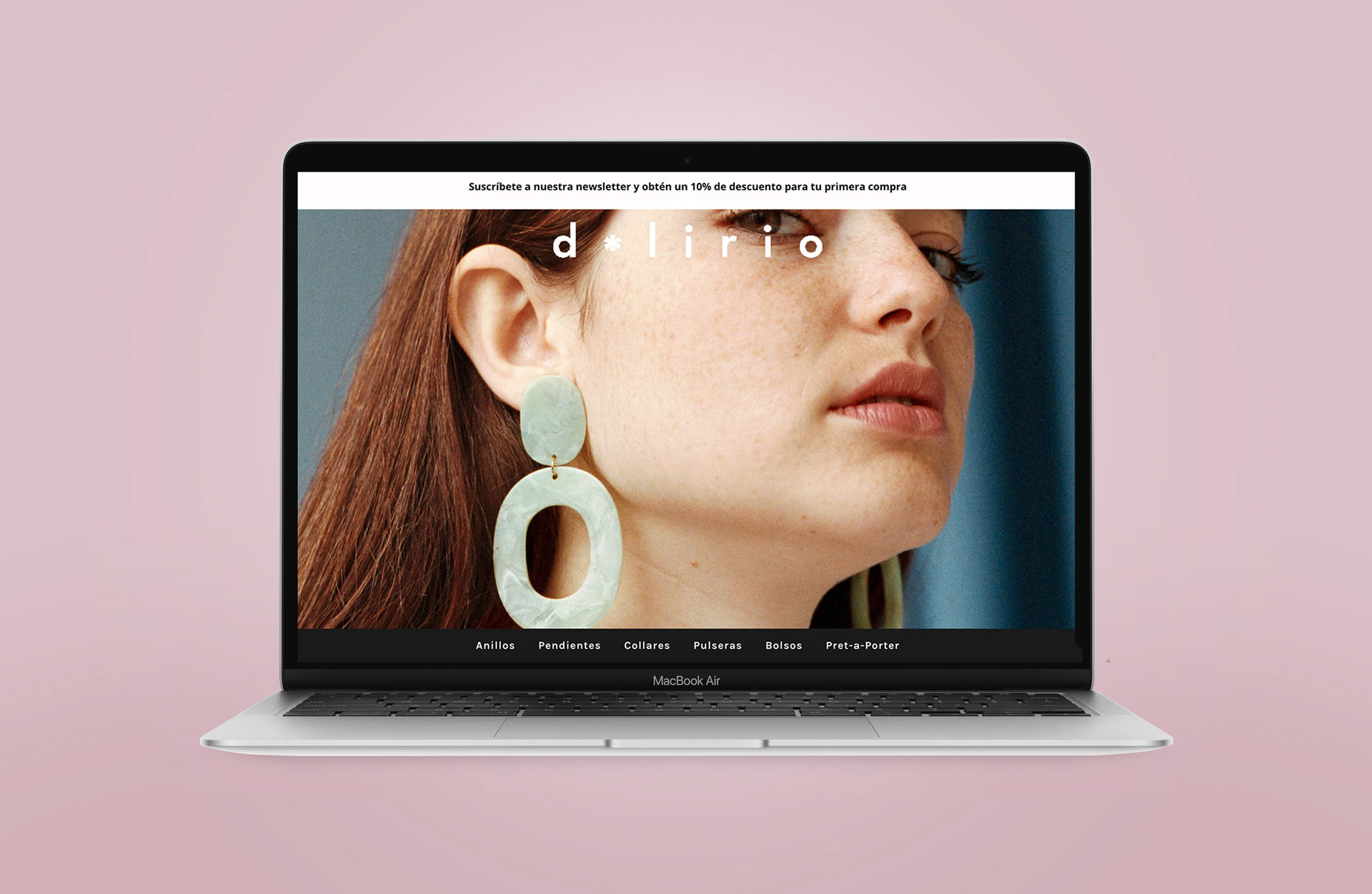 Design and development of new e-commerce for D*lirio, their old version was on Prestashop and needed to be change to a new Shopify store. 

Selection and modification of a Shopify theme, as well as upload of all products into the new e-commerce site.

Support for their e-commerce platform in WooCommerce. 
Creation and management of content for the website as the Home Page, Landing Pages, Blog posts, etc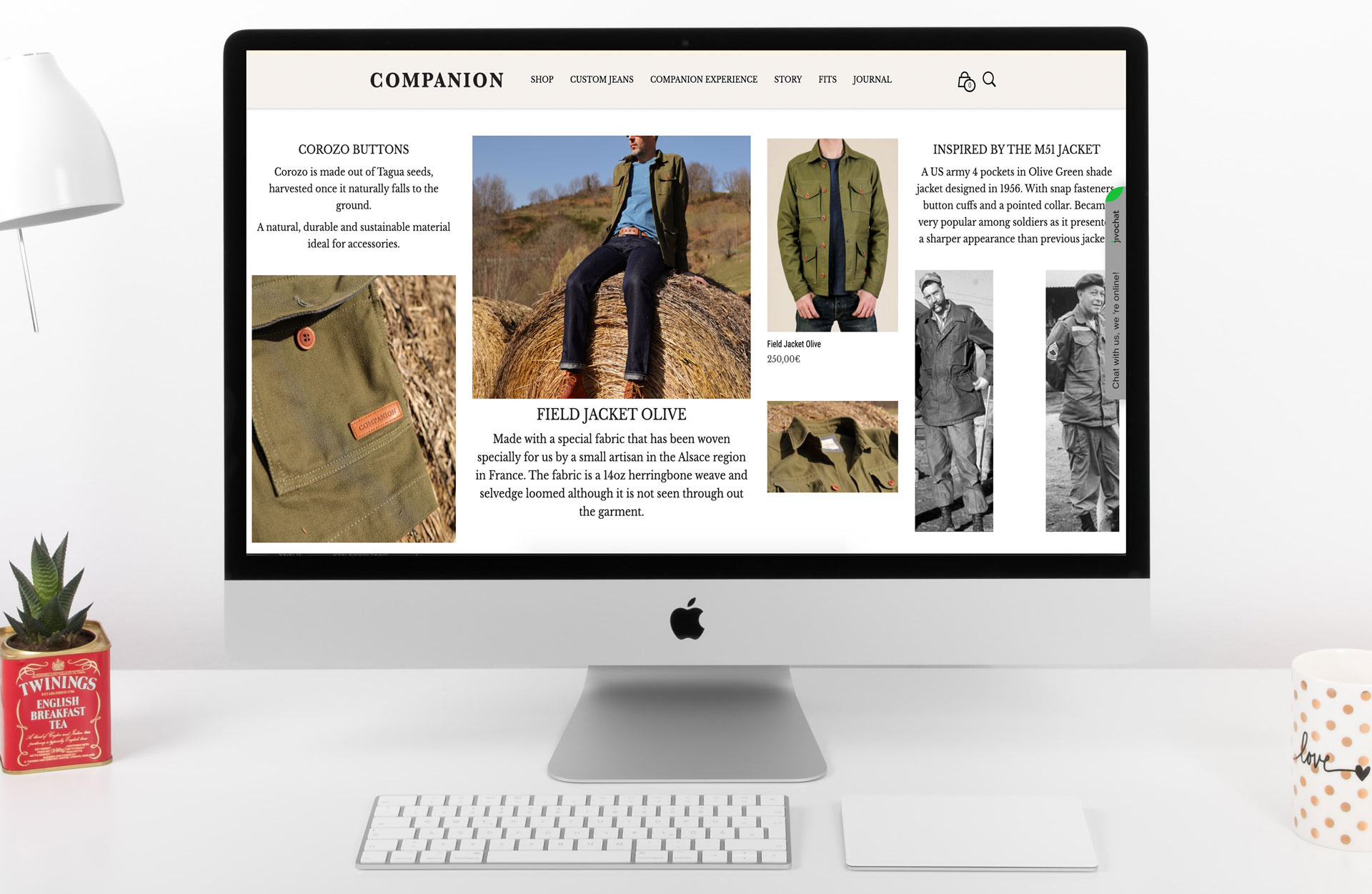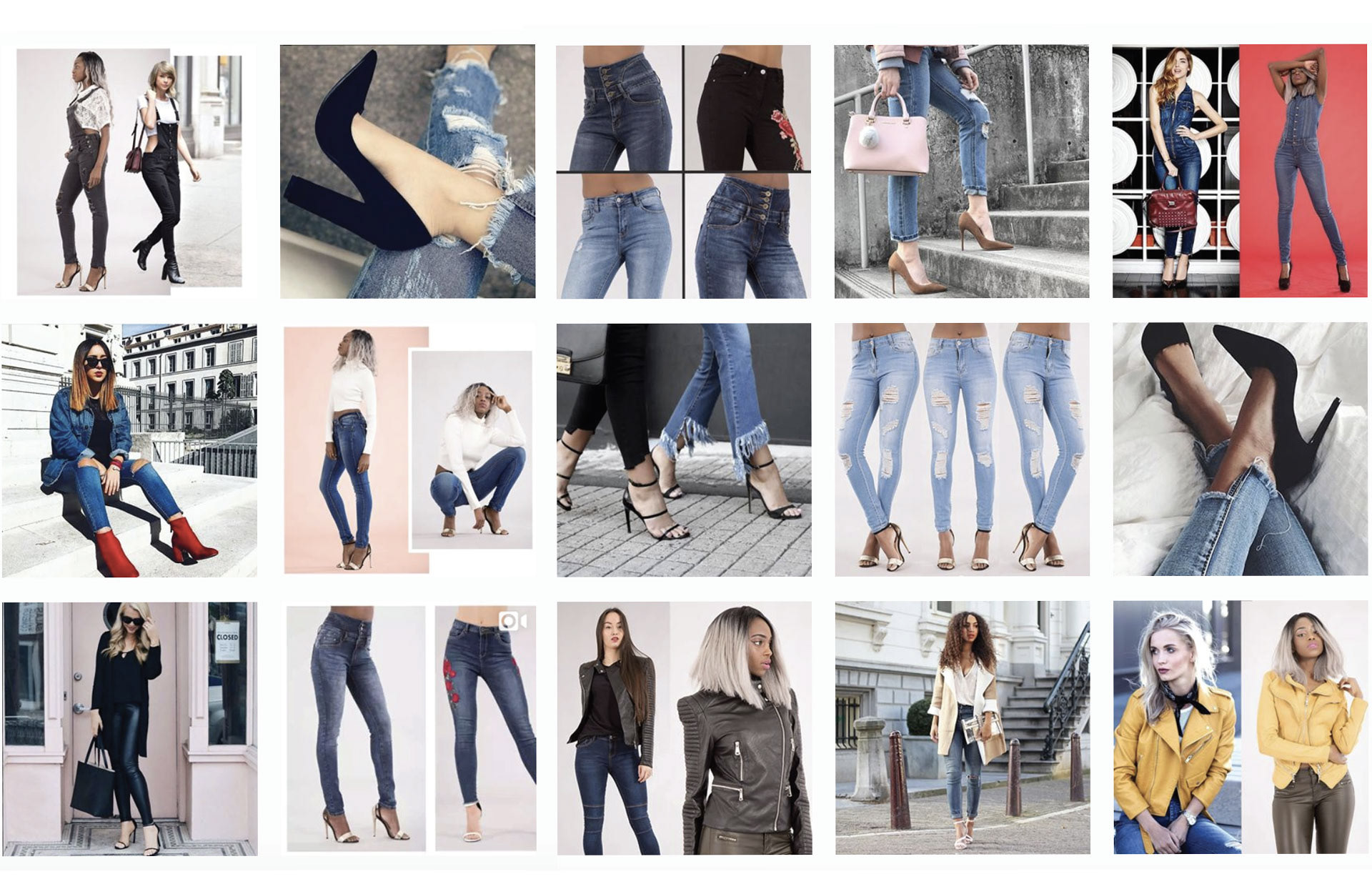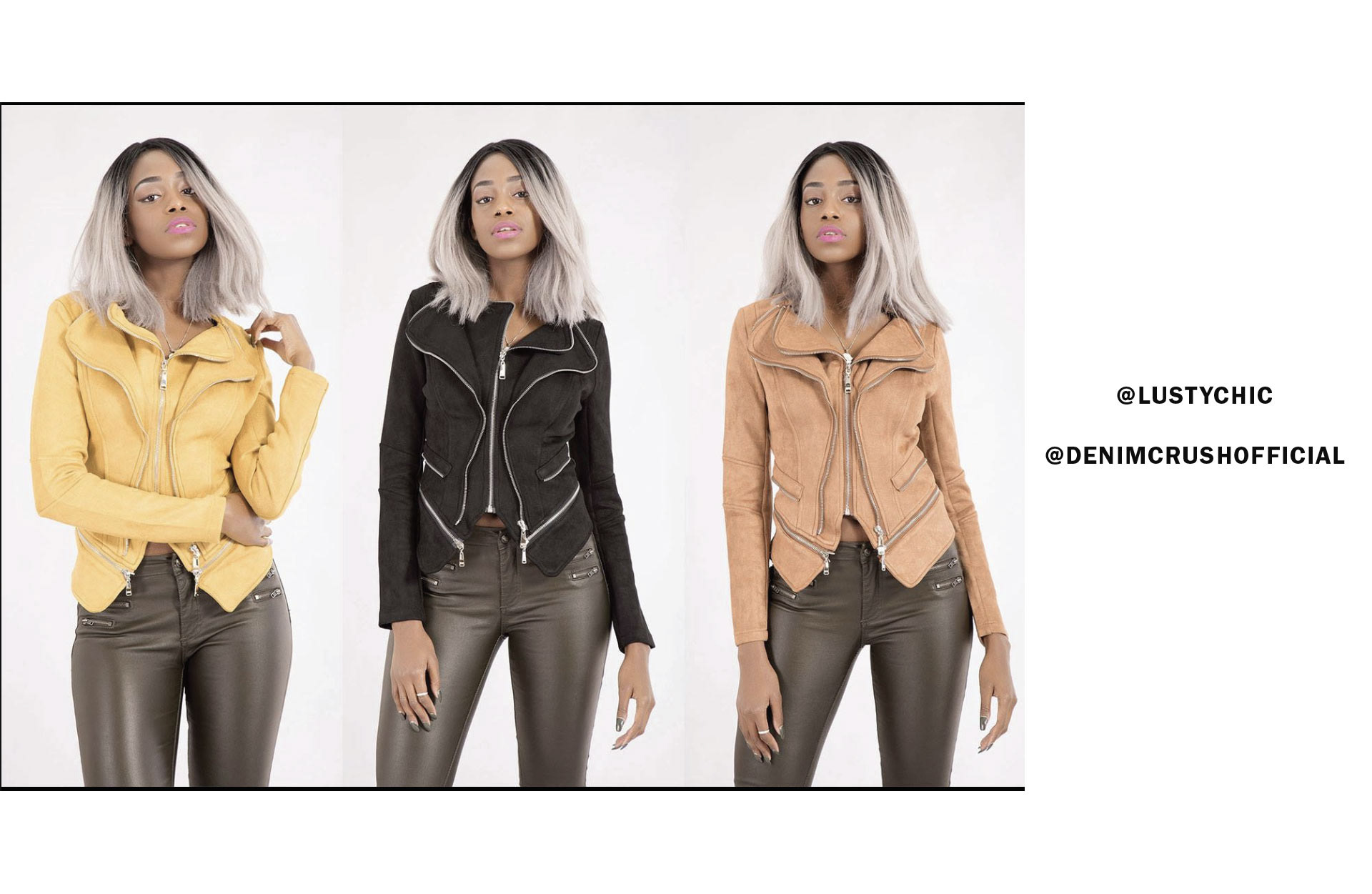 Creation, development and controlling of mailing campaigns on Mailchimp. 
Design of the newsletters taking into account the objective of the campaign and how to measure the results.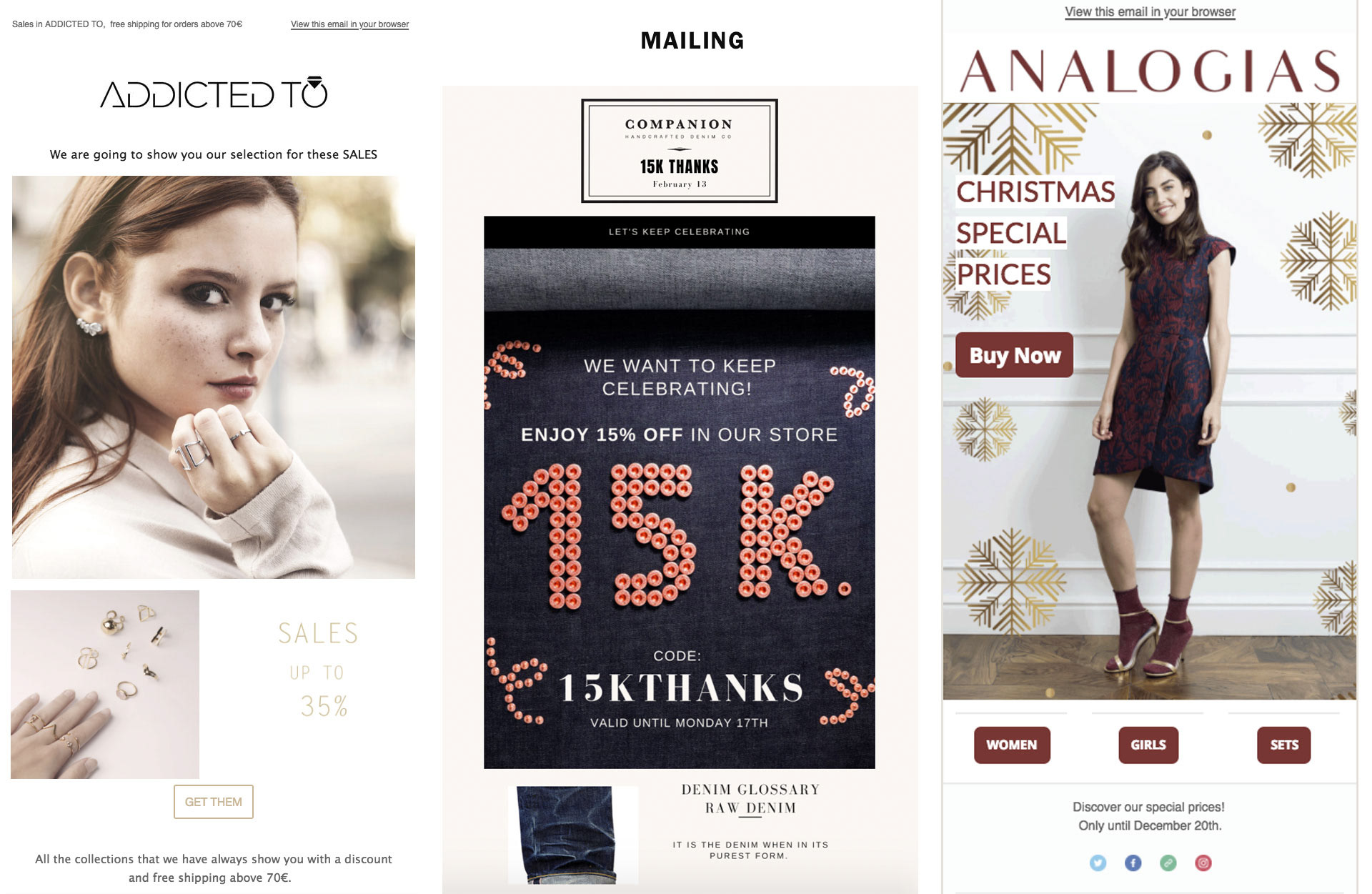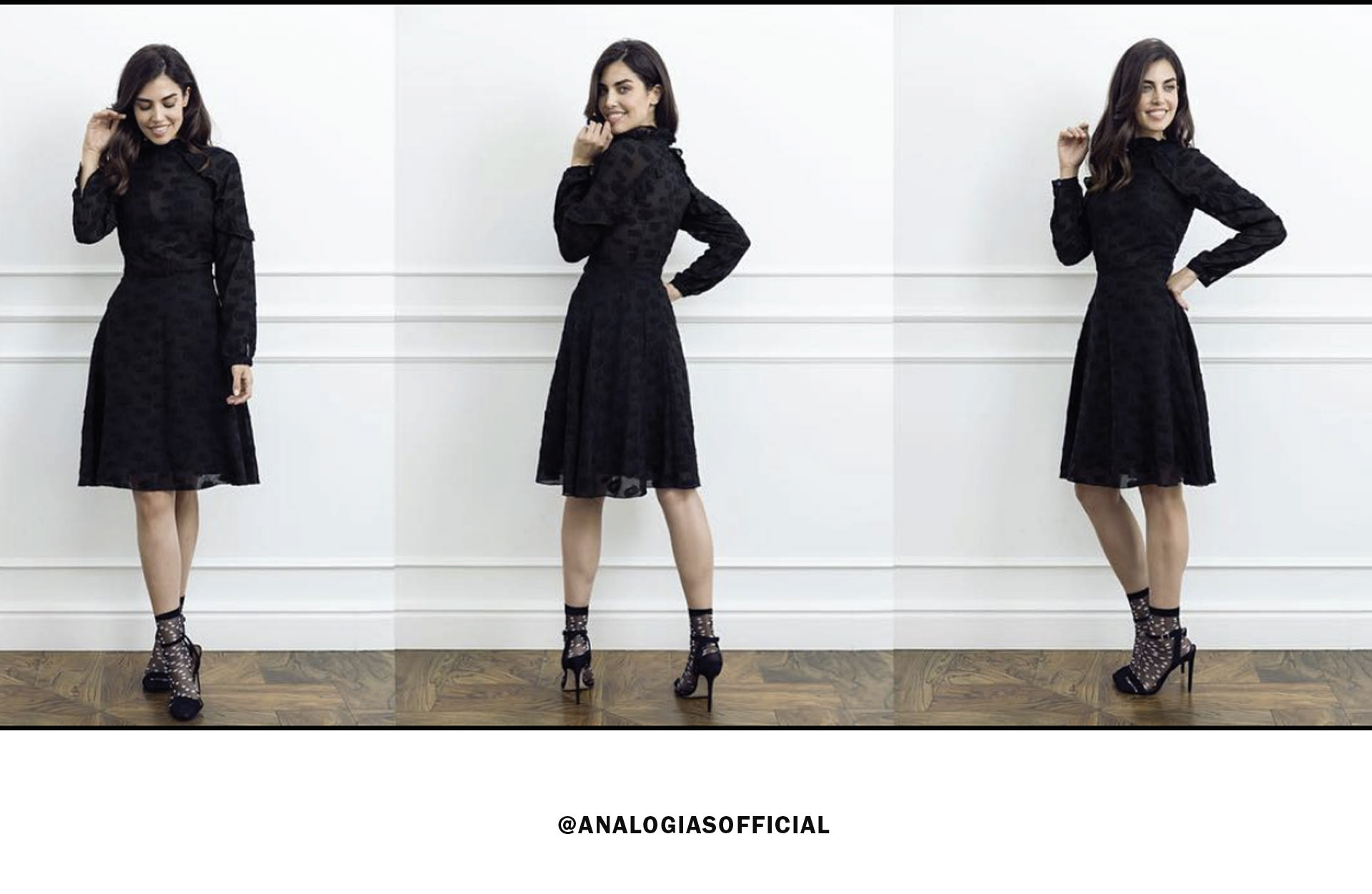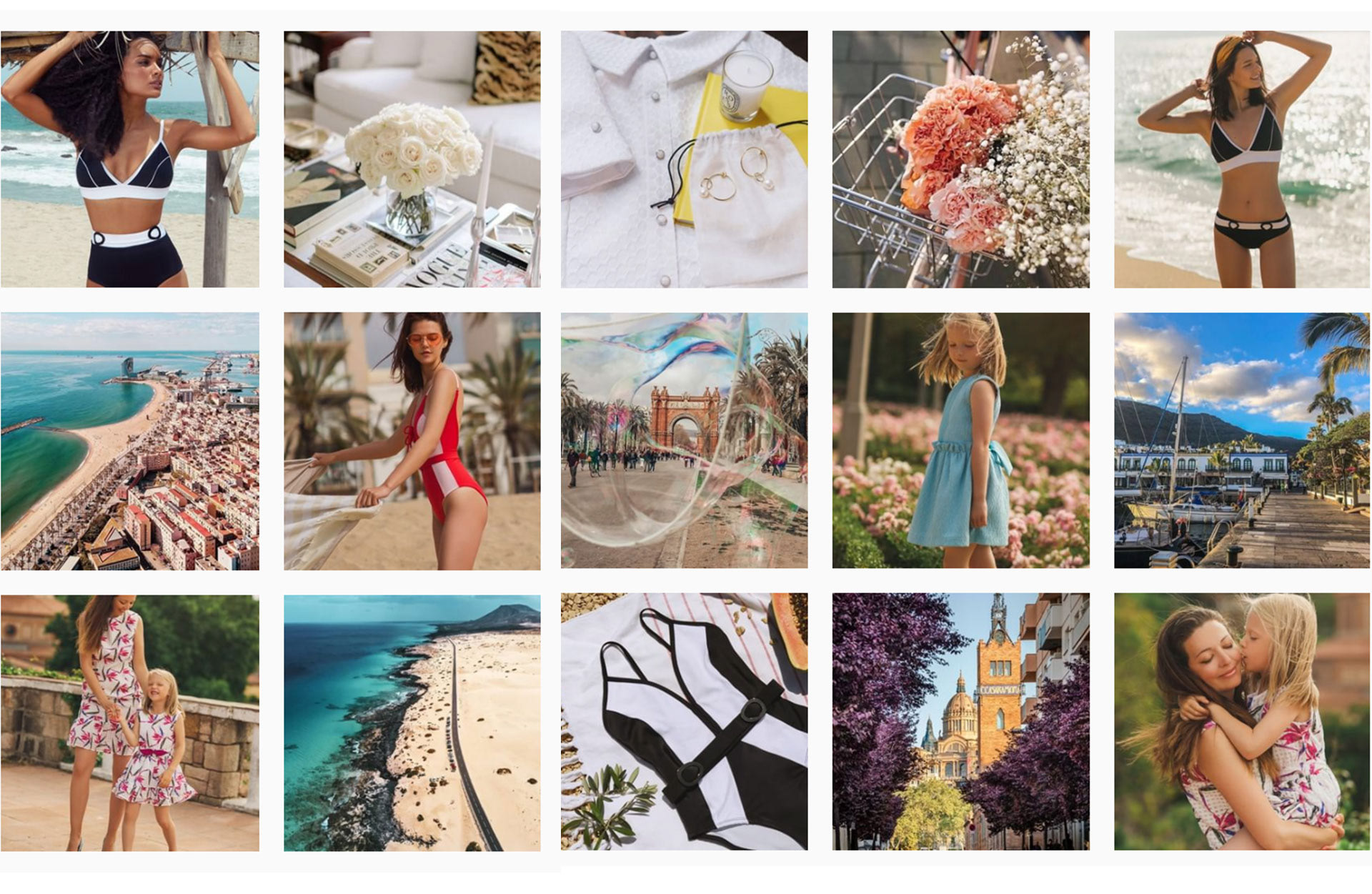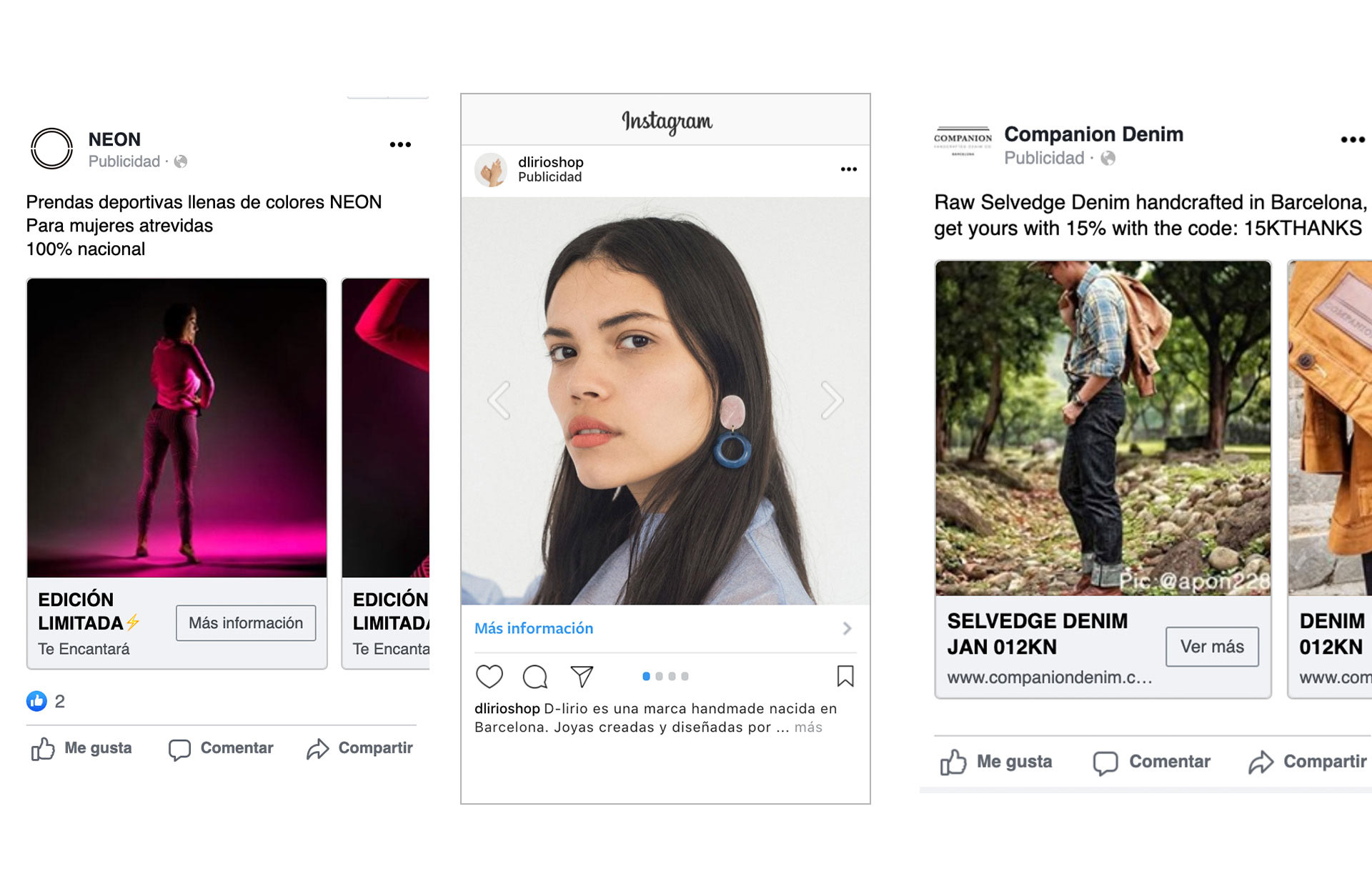 Design, execution and control of social media advertising for brands for acquisition or retargeting campaigns.

Use of Facebook Business Manager to plan, execute and control the campaign and it's results.
Analysis of the results for constant improvement on the campaigns specially the audience as well as the creativity.